Marco Carvalho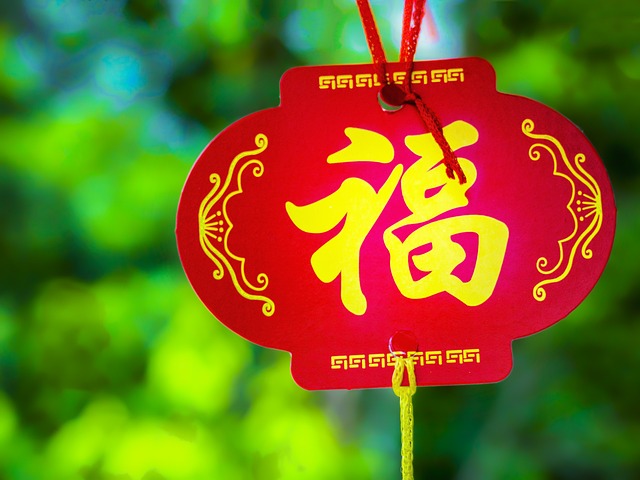 For the overwhelming majority of Macau's population, the start of the new Lunar Year – the year of the Water Rabbit – marks the beginning of the most important and most expressive season of the year. At the Cardinal Newman Center of Cultural and Performing Arts – whose facilities are located on Calçada da Vitória, not far from Guia Park – the Year of the Rabbit celebrations and the onset of a new lunar cycle have been brought forward by more than a week.
This weekend, the Center will host four different workshops on January 14 and January 15. The institution will welcome, for the third year in a row, one of Macau's most renowned calligraphers, master Choi Chun Heng.
"The Center will organize a series of workshops to celebrate the arrival of the Year of the Rabbit. Among the activities that we are going to organize is a Chinese New Year candy tray miniatures workshop. We will promote a second workshop on traditional Lunar New Year decorations, a third one on the making of Chinese New Year greeting cards, and, lastly, a more specialized activity, that will teach how to braid shimenawa ropes, the sacred straw ropes strung across Japanese temples," a source from the Cardinal Newman Center told O Clarim.
"The fai chun making workshop is a child and parent activity, but individual participants will also be accepted, provided that they are at least 15 years old. The Chinese New Year greeting cards workshop is also a family-oriented activity, but individual participants who are over seven years old are also welcome. The two remaining activities are aimed both at youngsters and adults alike," the source added.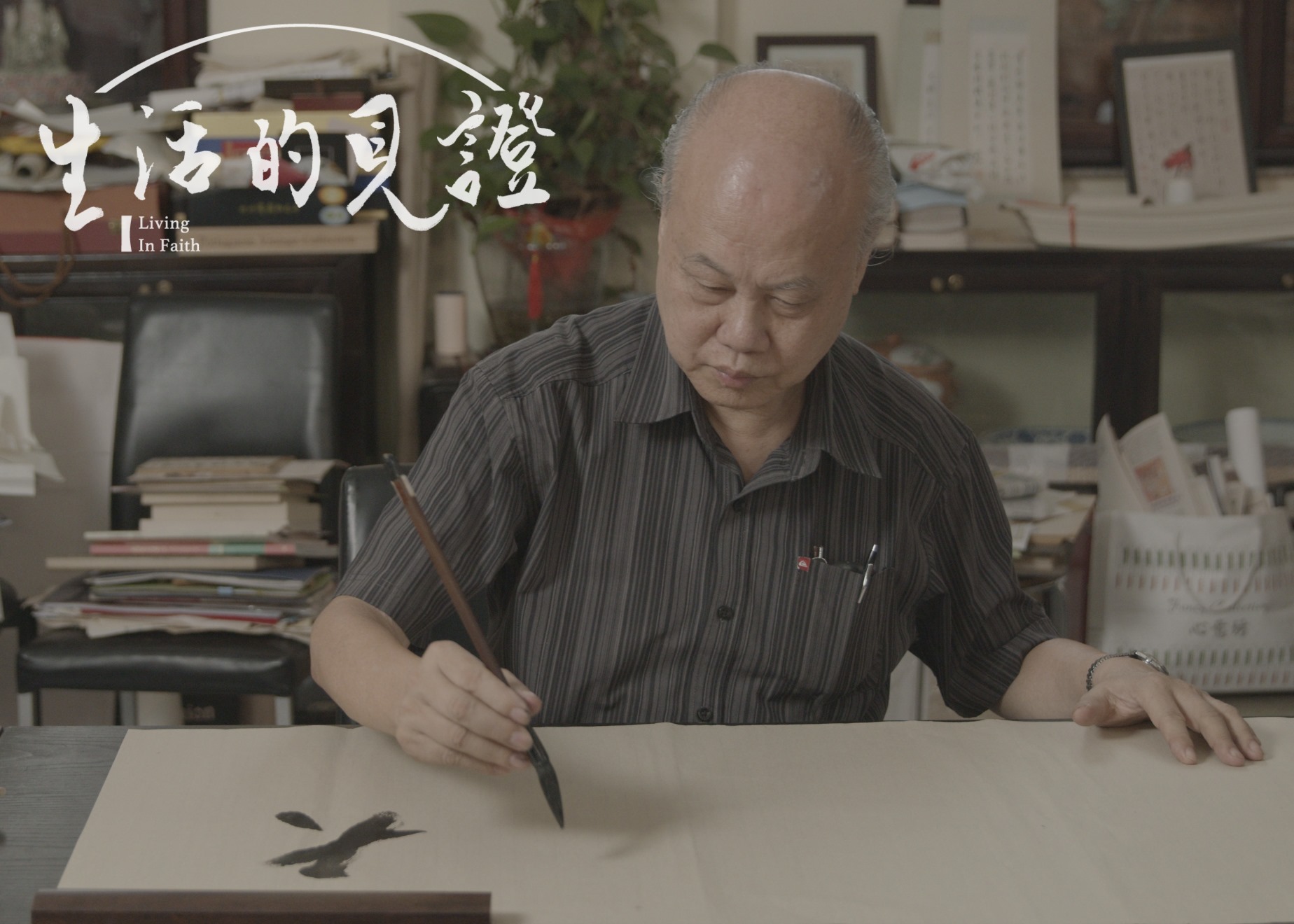 On Sunday, January 15, the Cardinal Newman Center will host renowned calligrapher Choi Chun Heng. Master Choi will craft handwritten fai chun to convey auspicious greetings for the Chinese New Year. The initiative aims to raise funds for the maintenance and conservation of the historic building where the Cardinal Newman Center is headquartered.
"Master Choi Chun Heng, a famous calligrapher from Macau, will be working at our venue on January 15 from 3 pm to 4 pm. It is a huge honour to be able to host Master Choi for the third consecutive year," the source explains. "Those who are interested can visit us and ask Master Choi to write some auspicious messages and greetings. The revenue that we may obtain from this initiative will be used for the conservation of the Center. In addition, a list of fai chun is available for those that want to order them. On the weekend, the Newman Center will also organize a tea tasting session from 2.30 pm to 4.30 pm," the source said.
(Main image: nasser336633@pixabay.com)