Marco Carvalho
Catholics across the world will celebrate the feast of Saint Francis of Assisi on Tuesday. The Italian mystic is the Church's patron saint of animals and the environment and, in Macau, he was chosen as the guardian and protector of Santa Rosa de Lima College. The educational institution held a Mass last Friday to commemorate the saint's feast day. The Eucharist was celebrated by Father José Mario Mandía, who was recently appointed to the role of Santa Rosa's chaplain by the Catholic Diocese of Macau.
The commemoration, held in advance, helped to bring together students, teachers and school staff. Founder of the Franciscan Order and one of the greatest saints of the Catholic Church, Saint Francis' liturgical feast is celebrated on October 4th, but the college's administration decided to anticipate the celebration due to the observance of China's National Day and the ´Golden Week' that follows it.
This was the first time that the feast day of Saint Francis of Assisi was celebrated since Santa Rosa de Lima College was placed under the direct supervision of the Diocese of Macau. The decision became effective at the beginning of the current academic term, following decades during which the school was under the aegis of the Franciscan Missionaries of Mary, Father Mandía informed O Clarim.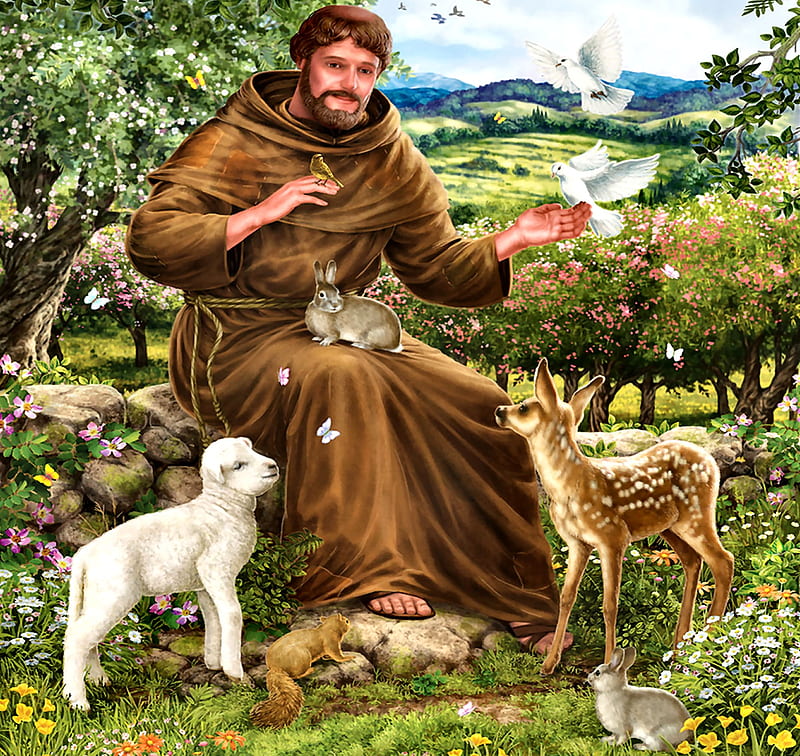 ---
The institution's new chaplain also added that the college's new management decided to keep some of the guidelines that were already in place: "This Mass [that was celebrated on Friday] was to commemorate the school's patron saint, Saint Francis of Assisi. The opening Mass was celebrated by Bishop Stephen Lee for several diocesan schools together a couple of weeks ago," Father Mandía, who is also the former editor-in-chief of O Clarim, said.
"The college is already under the diocese. But it seems the school administration has decided that they will continue with some of the earlier policies that were being followed," he added.
In Macau, the name 'Saint Rose of Lima' has been linked to education from an early age, particularly to the education of girls and orphans. The modern college's history – an institution that spanned the entire 20th century – dates back to 1903, when the then Bishop of Macau, D. João Paulino, entrusted the college to the order of the Franciscan Missionaries of Mary. The establishment had been run by the Canossian Daughters of Charity since 1889, having housed the congregation of the Poor Clares before that.