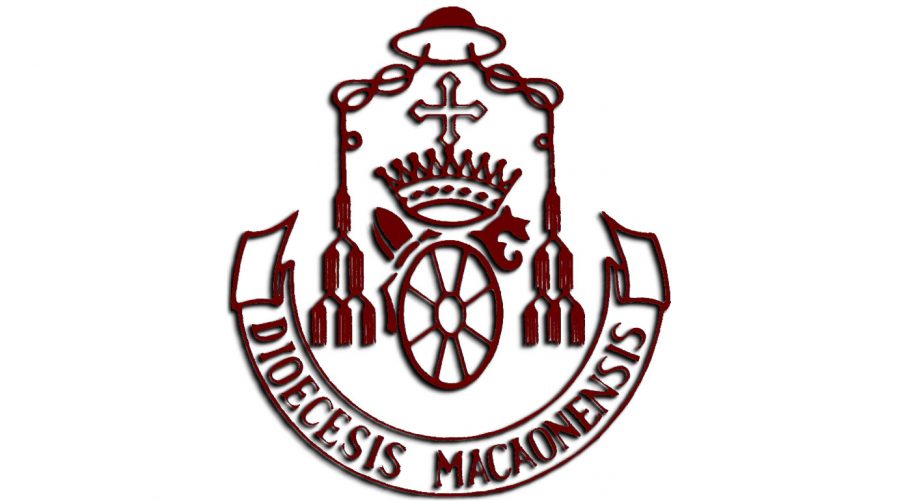 Special collection for the humanitarian crisis in Afghanistan.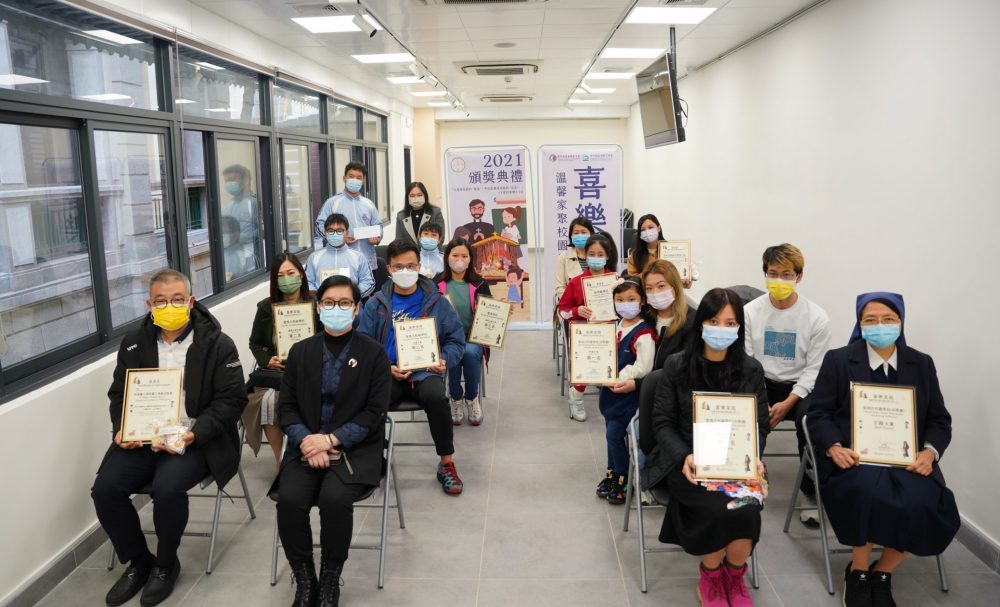 The "Celebrating Families – Inter-School Nativity Decoration Contest 2021" has been continuously organized for 4 years and this year 11 Catholic schools participated in the contest.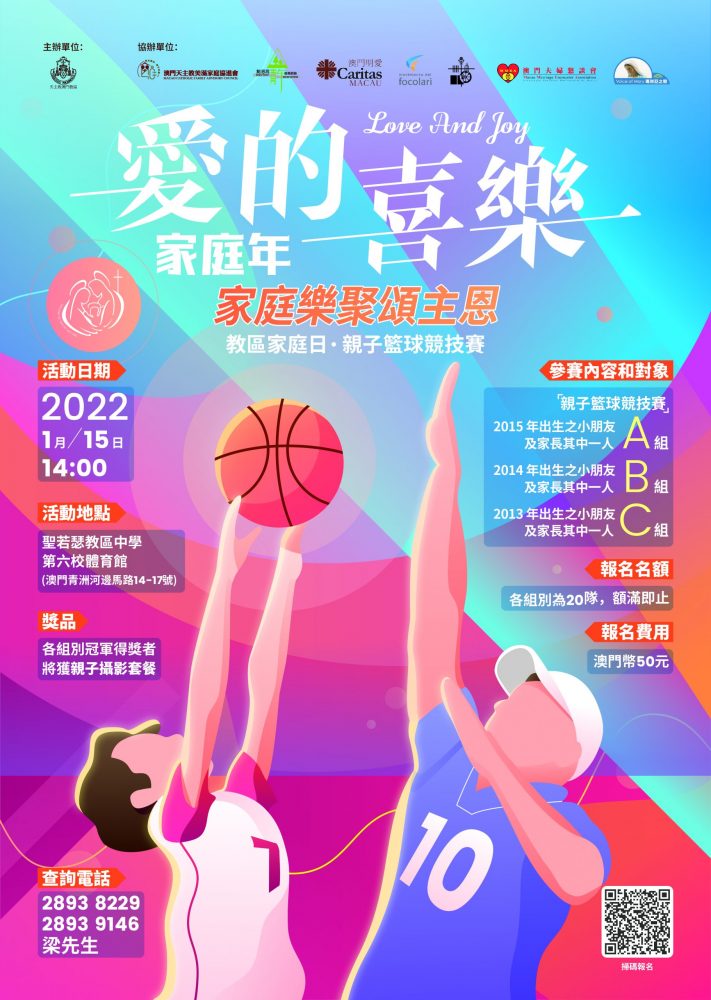 The Diocesan Family Day Preparatory Committee originally set up the Amoris Laetitia On Love in the Family – Diocesan Family Day Gathering on 23rd October 2021, but this has been postponed due to the pandemic.