MANILA, PHILIPPINES
AFTER TWO MAJOR PHILIPPINES QUAKES, CATHOLIC BISHOPS CALL FOR PRAYERS AND AID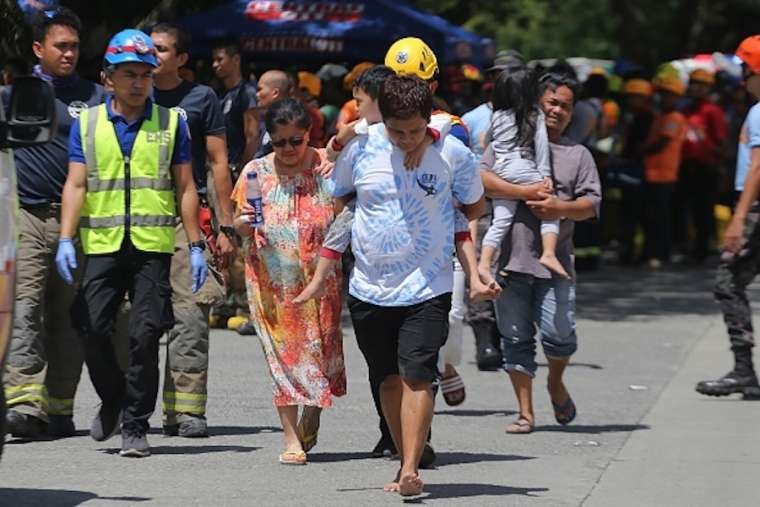 (CNA) Catholic bishops have appealed for prayers and aid for earthquake victims after two strong earthquakes hit the Philippines in the last week, causing some deaths and damage.  "Please, again, let us show our spirit of charity and solidarity," Archbishop Romulo Valles of Davao, who is president of the Catholic bishops' conference of the Philippines, said Oct. 31, according to CBCP News. On Thursday an earthquake struck the large southern island of Mindanao about 25 miles southwest of the regional capital of Davao City, a city of about 1.6 million people, the New York Times reports. The U.S. Geological Survey said the quake was about 6.5 in magnitude.
At least five people were killed, including a village elder in Batasan, a seven-year-old crushed by falling debris, and two adults buried in a landslide, the New York Times reports. Hundreds more were injured. More than 12,700 people from nearly 60 villages had fled to evacuation centres after an earthquake the previous Tuesday.  That earthquake, which struck on Tuesday, measured 6.6 in magnitude and was centred in Tulanan, Cotabato province about 60 miles southwest of Davao. At least two people were killed and hundreds were injured. The quake destroyed schools, homes and other buildings on Mindanao.
ENUGU, NIGERIA
NIGERIAN PRIEST ABDUCTED AND RELEASED, OFFICIALS INCREASE SECURITY MEASURES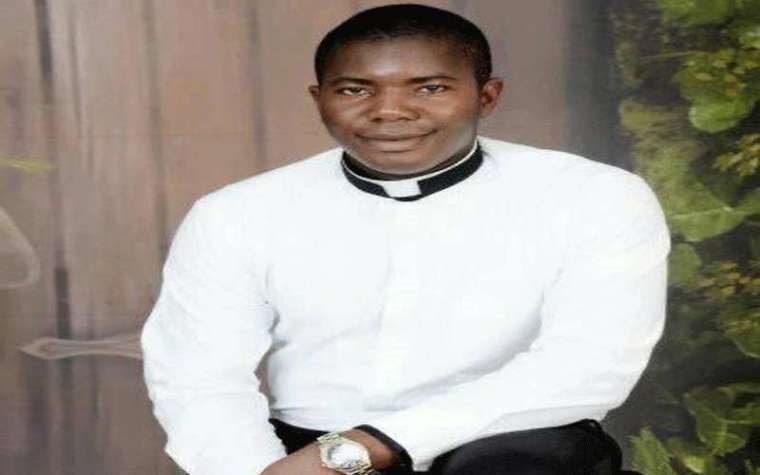 (CNA) The vice-rector of a seminary in Nigeria was kidnapped earlier this week and released two days later, the latest in the ongoing violence against priests that has led Enugu State authorities to ramp up security efforts. Father Arinze Madu, the vice-rector for the Queen of Apostles Seminary, was taken by unknown gunmen while exiting the seminary at around 6 p.m. on Monday, according to local media reports.  "We are really grateful to God, he is out of the abductor's net and is back in one piece," the Director of Communications of Nigeria's Enugu diocese, Fr. Benjamin Achi told ACI Africa Thursday, October 31.
Achi said that this year alone, several priests have either been attacked or killed in the southern Nigerian state of Enugu. "This incident is coming barely two months after Rev. Fr. Offu was gruesomely killed by gunmen at Ihe-Agbudu Road [in] August," he told The Punch. Since these attacks, the state has increased security measures, by implementing forest guards, neighbourhood watch services, and air surveillance. According to the Nigerian newspaper the Daily Post, the state government has also purchased 260 vehicles, including cars, bikes, and motorcycles, for their security forces.
SOUTH CAROLINA
BIDEN DENIED COMMUNION AT SC PARISH OVER ABORTION STANCE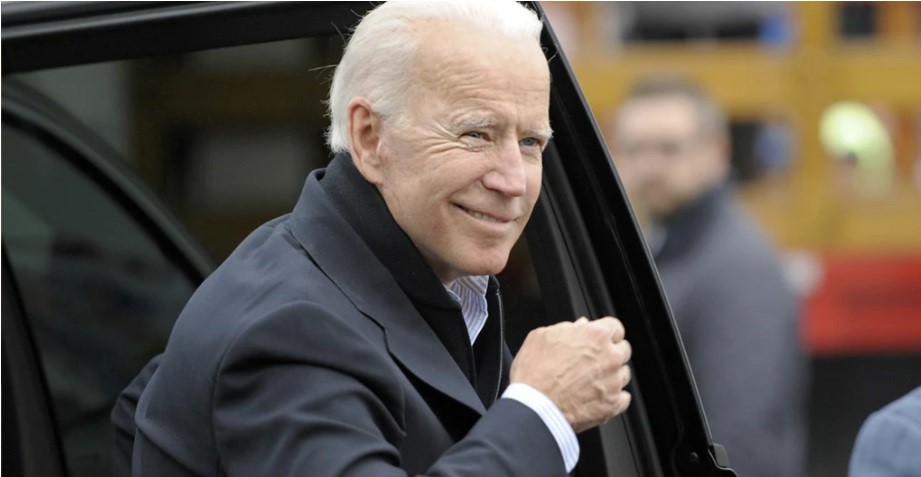 (Catholic Herald) A South Carolina Catholic priest denied Holy Communion to presidential candidate Joe Biden on Sunday, because of the candidate's support for legal abortion. Fr. Robert Morey, pastor of St. Anthony Catholic Church in the Diocese of Charleston, South Carolina, denied Democratic presidential candidate Joe Biden Holy Communion at Sunday Mass for his support of legal abortion, the Florence Morning News reported Monday.  "Sadly, this past Sunday, I had to refuse Holy Communion to former Vice President Joe Biden," Morey said in a statement he sent to CNA on October 28.
"Holy Communion signifies we are one with God, each other and the Church. Our actions should reflect that. Any public figure who advocates for abortion places himself or herself outside of Church teaching," the priest added. According to the Florence Morning News, Morey was a lawyer for 14 years before becoming a priest, practicing law in North Carolina and working for seven years for the Environmental Protection Agency and the U.S. Department of Energy. Then-Cardinal Joseph Ratzinger wrote a memorandum to the U.S. Catholic bishops in 2004, explaining the application of Canon Law 915 to the reception of Holy Communion.