Category Archives:
World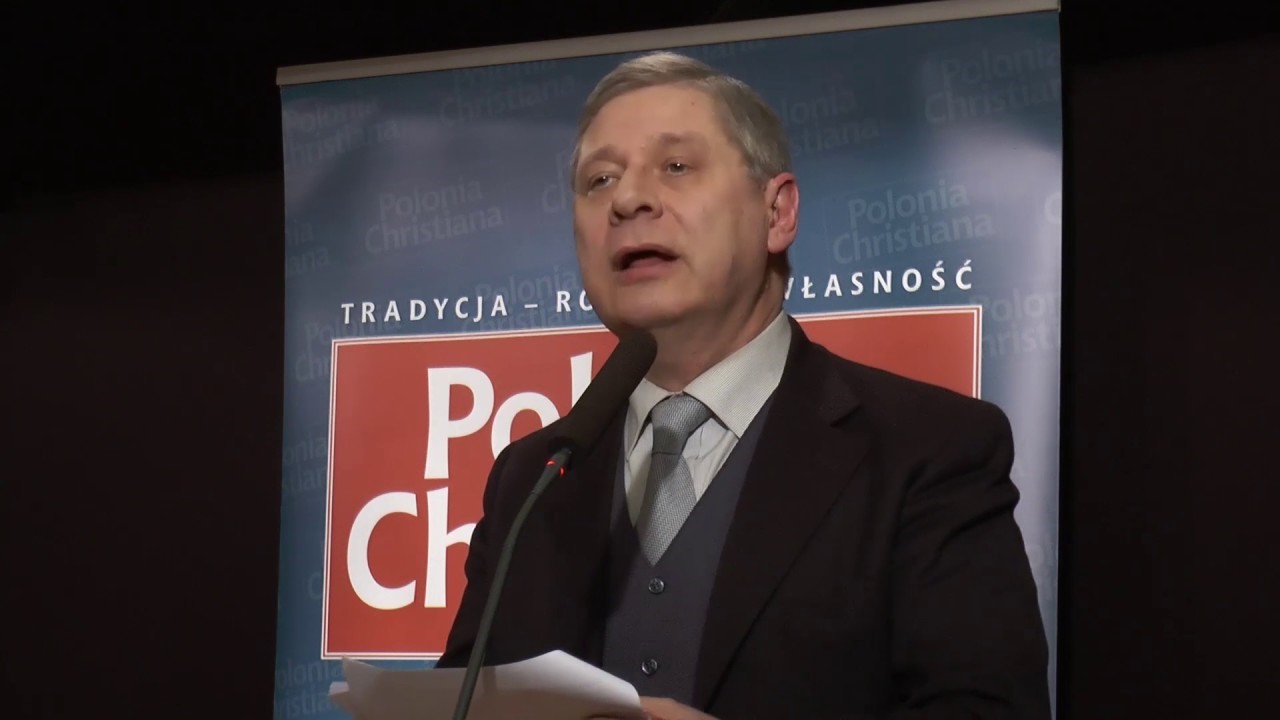 Aurelio Porfiri
Professor Guido Vignelli, an Italian scholar of ethics, political philosophy and social doctrine of the Catholic Church has devoted to Saint Francis a book called San Francesco Antimoderno (2010, Fede & Cultura). He is now working on another book on the same topic for an English audience.
What is the dominant image of the most popular saint in the world?
Since even the figure of the Redeemer Jesus Christ has been diminished, deformed and manipulated with disconcerting audacity and often even in bad faith, it is not surprising that such treatment has been applied to his followers down the centuries, even by some authors that are Christians. Unfortunately, the dominant image of St Francis has been severely "updated" in order to adapt it to modern sensibility. In a contradictory manner, he has been painted from time to time as a pauperist and a revolutionary, or as a pacifist and ecologist, or as an "ecumenist" and a relativist. In doing so, the message, the example and the Franciscan model were deprived of their original authenticity, seriousness and radicalness and were either placed in a violent revolution framework, such as the "liberation theology," or, on the contrary, were immersed in a sweetish and vile sentimentalism, or even in the smoke of a "new age" style spirituality. But, in this way, the authentic Franciscan message was not so much diminished but substituted by fashionable surrogates, as when a healthy and nutritious food is replaced by a tasteless food that is devoid of nutritive substance although pleasant on the palate.