Category Archives:
Local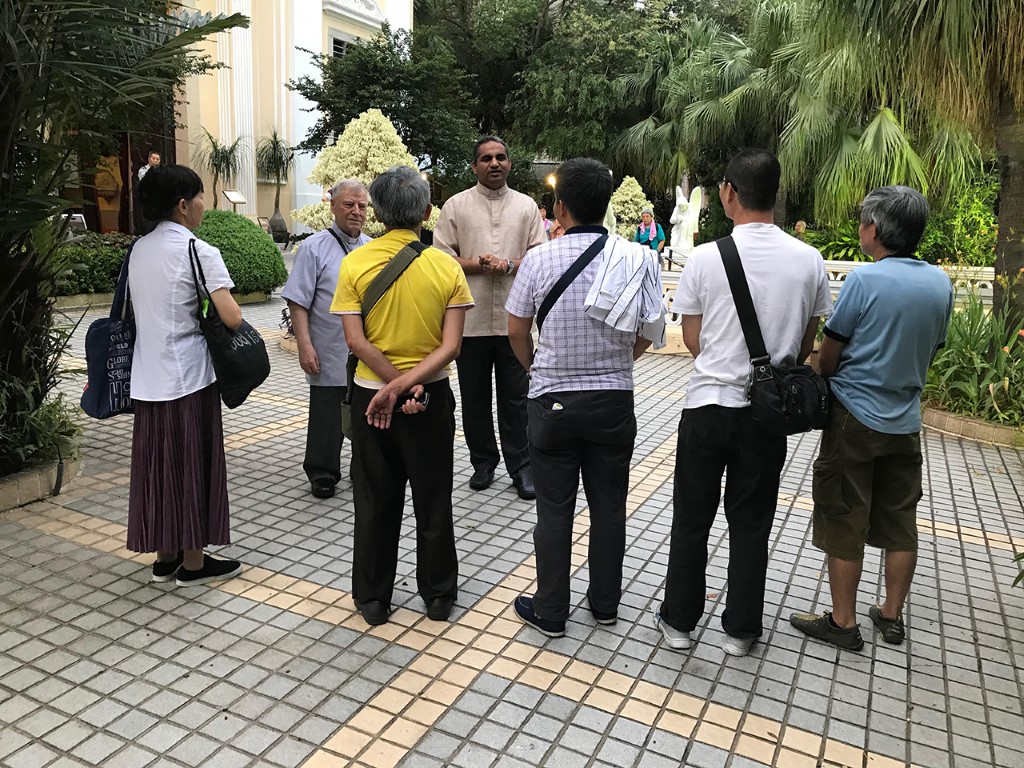 Pedro Daniel Oliveira
Daily distribution of food in Saint Lawrence's Church gives hope to about 70 poor people. The program was introduced after the First World Day of the Poor on November 19, 2017. The Macau Social Welfare Bureau admits that there is poverty in the territory, although stressing the figures indicate a decline. Last year it had dealt with around 9,000 cases.
It's 6:30 PM of Wednesday, June 6. Ms Tong (real name withheld) is seated in front of Saint Lawrence's Church. She expects to receive a box full of rice and meat, or any kind of food, but the typhoon's threat leaves an uncertainty in her mind. Is she leaving this time without anything to feed her stomach? "No one wants to know about me. Nobody cares to help me. At least I feel happy here, because I have some comfort," she says in a somewhat dim voice.