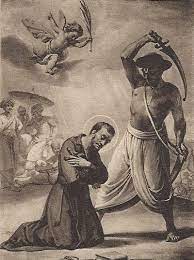 After the Jesuit was arrested, his most faithful friends devised some escape plans, but João de Brito refused them.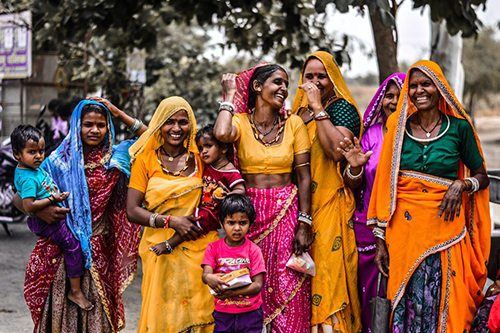 For about a year, Brito traveled through the country he knew so well, and was able to see his friends again before leaving for his final mission. Once again among the Indians, the missionary had found happiness, as he himself recognized in a letter dated April 20, 1692.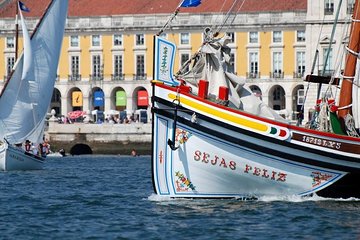 Having missed the departure of his ship to India, Joao boarded two smaller vessels to chase the ocean-bound fleet. It was in this, somewhat, ridiculous way that João de Brito definitively left Portugal.