Rev. José Mario O Mandía
jmom.honlam.org
"In the beginning…God created man in his own image, in the image of God he created him; male and female he created them. And God blessed them, and God said to them, 'Be fruitful and multiply'" (Genesis 1:1,27-28).
The first book of the Bible not only tells us that man was made on purpose, with a reason. It also tells us that male and female were made on purpose, with a reason.
"God has created human beings as male and female, equal in personal dignity, and has called them to a vocation of love and of communion" (CCCC 487). Life is a gift. Existence is a gift. And so is sexuality. What do we do when we receive a gift? We thank the giver and treasure the gift and make it flourish. "Everyone should accept his or her identity as male or female, recognizing its importance for the whole of the person, its specificity and complementarity" (CCCC 487).
How do we treasure the gift and make it flourish? Through chastity. "Chastity means the positive integration of sexuality within the person. Sexuality becomes truly human when it is integrated in a correct way into the relationship of one person to another. Chastity is a moral virtue, a gift of God, a grace, and a fruit of the Holy Spirit" (CCCC 488).
Why does sexuality need to be integrated "within the person" and "into the relationship of one person to another"? When God created the world, he "arranged all things by measure and number and weight" (Wisdom 11:20): everything worked in perfect order, everything was "integrated." But the disobedience of Adam and Eve threw everything into disarray. Our senses and passions broke loose from the governance of the intellect and will. Saint Paul confessed, "I do not understand my own actions. For I do not do what I want, but I do the very thing I hate" (Romans 7:15).
This is why the CCCC (no. 489) teaches: "The virtue of chastity involves an apprenticeship in self-mastery as an expression of human freedom directed towards self-giving." Hence, Saint Paul compares the Christian life to that of an athlete: "Do you not know that in a race all the runners compete, but only one receives the prize? So run that you may obtain it. Every athlete exercises self-control in all things. They do it to receive a perishable wreath, but we an imperishable. Well, I do not run aimlessly, I do not box as one beating the air; but I pommel my body and subdue it, lest after preaching to others I myself should be disqualified" (I Corinthians 9:24-27).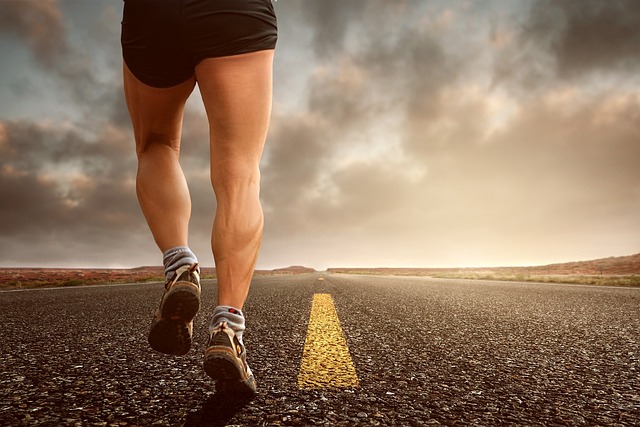 This training in self-mastery lasts an entire lifetime. "An integral and continuing formation, which is brought about in stages, is necessary to achieve this goal" (CCCC 489).
The Lord, in His great mercy, has left us many opportunities to attain that mastery. "There are many means at one's disposal: the grace of God, the help of the sacraments, prayer, self-knowledge, the practice of an asceticism adapted to various situations, the exercise of the moral virtues, especially the virtue of temperance which seeks to have the passions guided by reason" (CCCC 490).
Is chastity for everyone? Yes, it is. "Blessed are the pure in heart, for they shall see God" (Matthew 5:8).
"As followers of Christ, the model of all chastity, all the baptized are called to live chastely in keeping with their particular states of life. Some profess virginity or consecrated celibacy which enables them to give themselves to God alone with an undivided heart in a remarkable manner. Others, if they are married live in conjugal chastity, or if unmarried practice chastity in continence" (CCCC 491).