WASHINGTON D.C
CATHOLIC LAWYER GRILLED ON CONTRACEPTION DURING HOUSE HEARING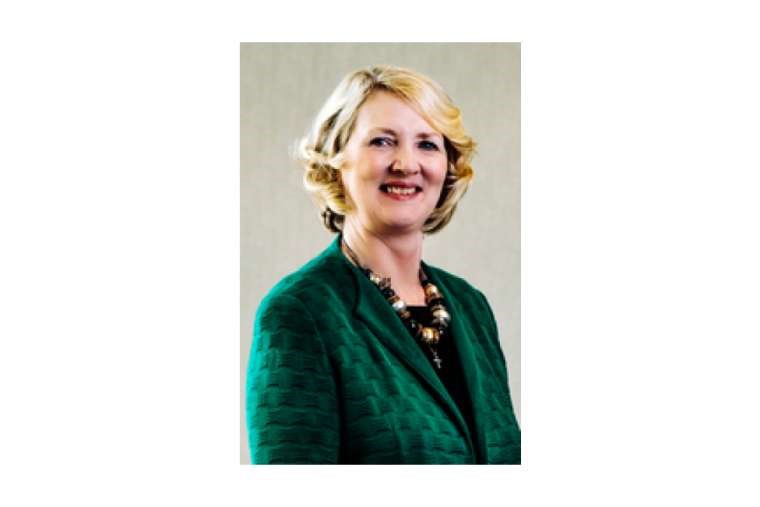 (CNA) A Democratic congressman grilled a Catholic female law professor on her beliefs about contraception during a congressional hearing for a pro-abortion bill on Wednesday.
During a committee hearing on the Women's Health Protection Act—a bill that could threaten existing state abortion regulations—73 year-old Rep. G.K. Butterfield (D-N.C) questioned law professor Teresa Stanton Collett about her stance on "contraception as a means of birth control."
"Where are you on contraception?" Butterfield asked the female professor.
"I am post-menopausal, Congressman, so that's really not a relevant question to me," Collett answered.
Collett teaches at law at the University of St. Thomas in St. Paul, Minnesota, and is director of her law school's Prolife Centre. She has served on the Pontifical Council for the Family: she was first appointed by Pope Benedict XVI in 2009, and Pope Francis subsequently renewed her mandate.
In 2013, she was also a delegate to the International Conference on Population and Development (ICPD) for the Mission of the Holy See to the United Nations.
JOS, NIGERIA
DAYS BEFORE ATTACK, NIGERIAN BISHOP WARNED OF POOR PROTECTION FOR CHRISTIANS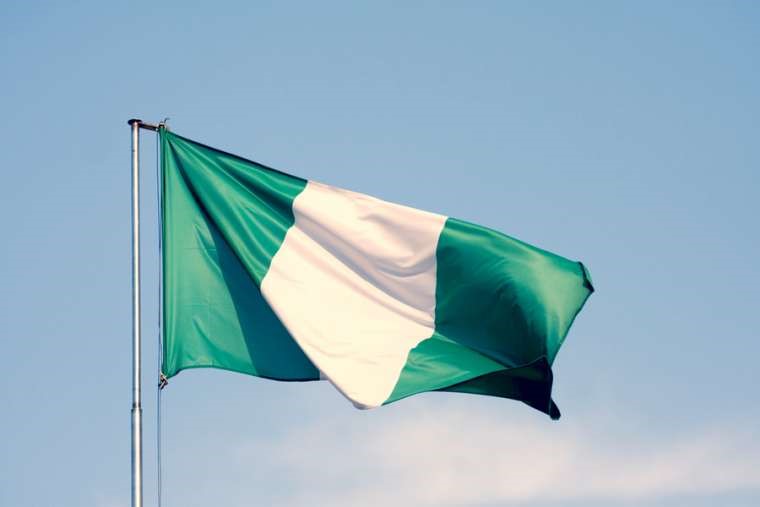 (CNA) Just days before a suspected Islamist militant attack killed 30 people in Nigeria, a prominent bishop in the country lamented what he saw as a lack of adequate protection from the Nigerian government for the country's nearly 100 million Christians.
Suspected Islamist militants set sleeping travellers on fire in Borno state, Nigeria, on Feb. 11, burning 18 vehicles filled with food supplies and killing at least 30, including a pregnant woman and her baby.
In a Feb. 7 interview with Aid to the Church in Need, Archbishop Augustine Obiora Akubeze of Benin City, president of the Catholic Bishops' Conference of Nigeria, warned that "The current situation in Nigeria reflects an unnecessary, unwarranted and self-inflicted tension. A politically polarized nation."
"The President of Nigeria recently stated that he was shocked at the unabated killing of Nigerians, who are mostly Christians. Many Nigerians wonder whether the president lives in a parallel universe," Akubeze stated.
"How can he be surprised at this time? After some of us have attended mass burials of Christians killed by Boko Haram? The government is certainly not doing enough to protect both Christians and Muslims."
Boko Haram, an Islamist militant group that has sworn allegiance to the Islamic State, has been active in Nigeria for years. While the group has attacked both Muslims and Christians in the past, the archbishop noted, lately they are mainly focusing on the killing and kidnapping of Christians.
HAVANA
CARDINAL DOLAN PAYS HOMAGE TO REVERED CUBAN PRIEST WHO MINISTERED IN N.Y.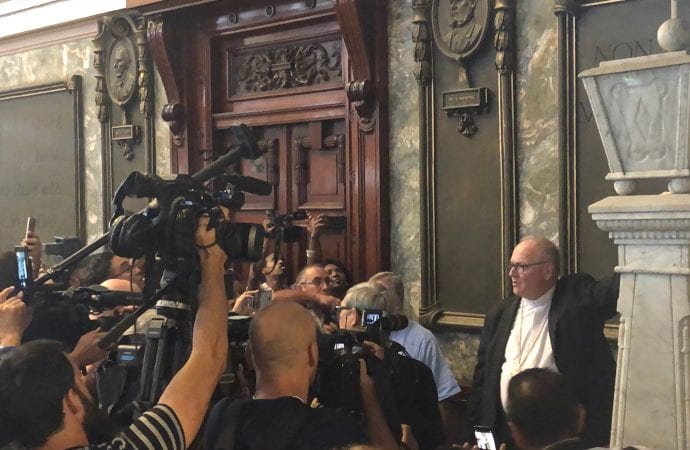 (Catholic News Service) The moment was anything but intimate, but it was probably the best chance Cardinal Timothy M. Dolan had to pay respects to a revered Cuban-born priest who helped Irish immigrants in New York.
The archbishop of New York, followed by a crowd of press Feb. 11, approached the place where the remains of Father Felix Varela are interred in a great room on the campus of the University of Havana and began to pray. Dolan spoke of Varela's accomplishments as a scholar, teacher and thinker, one who made great contributions in his home country but also in his adoptive home.
Varela was born in Havana Nov. 20, 1788 but carried out his ministry in New York. He is a candidate for sainthood, and in 2012, the Vatican declared the priest "Venerable," recognizing his heroic virtues.
Dolan made the stop during the last full day of a Feb. 7-12 mission trip to the island nation. He was accompanied by Auxiliary Bishop Octavio Cisneros of Brooklyn, New York, who was born in Cuba and is the vice postulator of Varela's canonization cause.
"He was a great thinker, but he was a man who would take the shirt off his back for others," Cisneros told reporters.
And that's what Cisneros wanted to emphasize, that Varela was a priest above all. Varela was ordained a priest in Havana but served in New York, including in a post as vicar general, as the Church helped with an influx of Irish immigrants and refugees from other countries.
Related Posts