Daily Archives:
January 12, 2019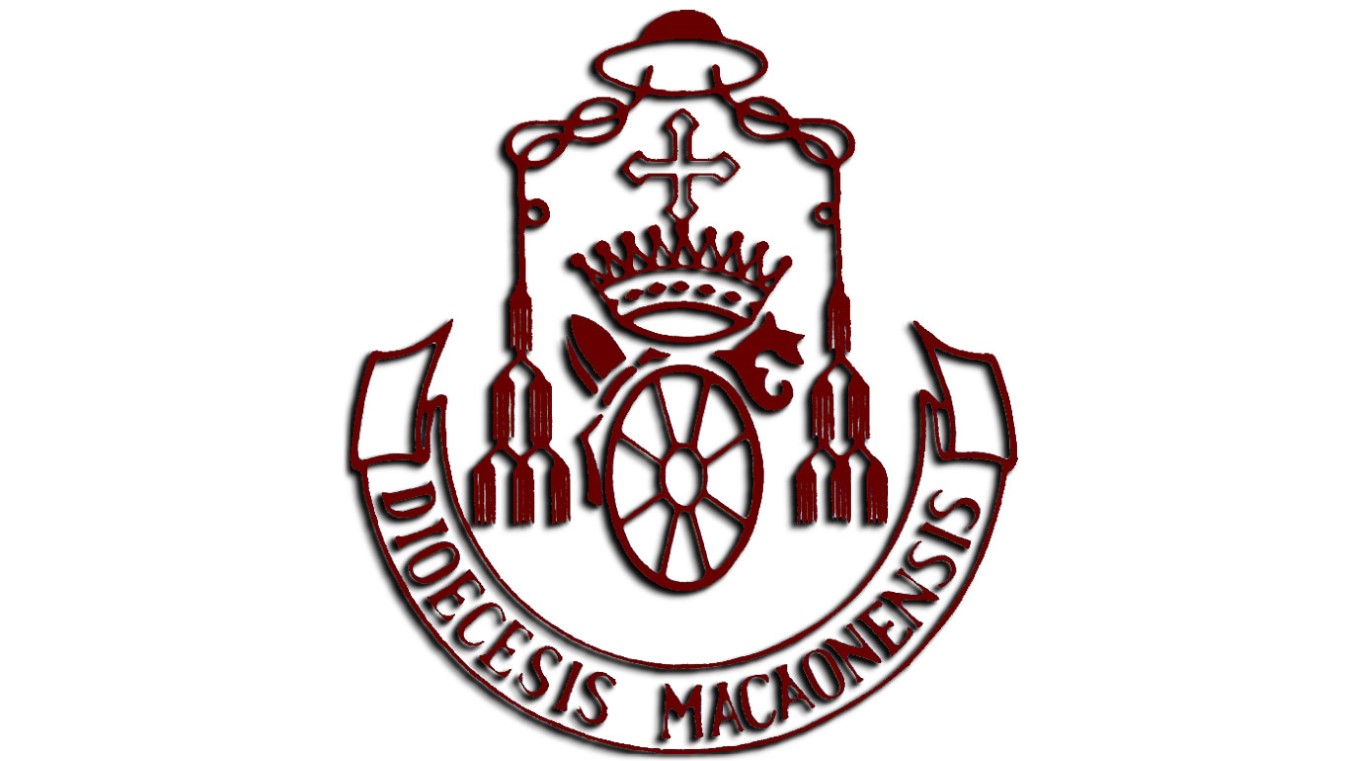 CN/2/002/2019
WEEK OF PRAYER FOR CHRISTIAN UNITY 2019
The Catholic Church and other Churches and Ecclesial Communities will jointly celebrate the Week of Prayer for Christian Unity from 18 January to 25 January. For this year of 2019, the theme is "Justice, and only justice, you shall pursue …" (see Deut. 16:18-20).
We will come together for a common prayer service on January 19 (Saturday), at 7:30 p.m. at Santa Rosa de Lima (Chinese Section), Rua de Santa Clara, 21
On 20 January, the Eucharistic liturgy should follow the Proper of the Second Sunday of the Year, with special prayers for Christian unity.
Given at the Chancery Office, 10 January 2019.
Fr. Manuel Machado, MCCJ
Chancellor